Who we are?
We are a team of developers of various iOS applications. Our goal is to provide the best tools for people who like to organize their lives and passions in a simple way. We implement this mission through smart programming solutions, intuitive UX/UI and eye-catching graphics.
Design
The first step is always the most optimal, user-friendly design that will make the daily use of our apps pleasant, easy and smooth.
Building
Then our developers create apps using the best programming solutions and ensuring that the whole thing works best.
Testing
Finally, each of our apps is extensively tested to ensure that our users experience no problems. Only then are we ready to share our work with the world!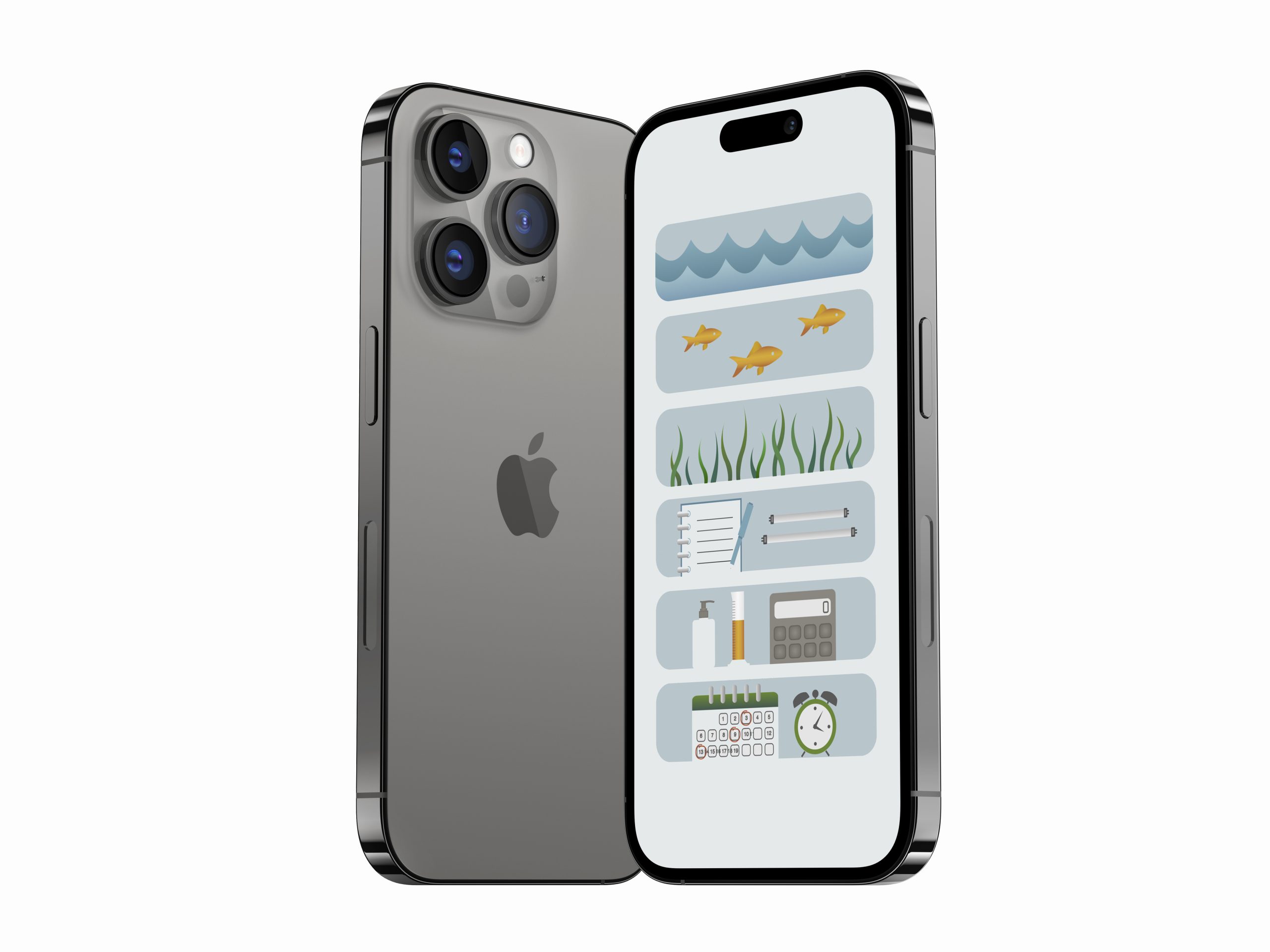 Latest release – AQL
A simple, intuitive and aesthetic app created especially for aquarium enthusiasts. Record water parameters, add your stock and planted plants, track the course of diseases and their treatment. This one app will help you manage your tank efficiently. From now on, all the most important information will be in one place – always at hand.
all the necessary parameters